After many months of uncertainty, Indian cryptocurrency investors can finally breathe a huge sigh of relief as the Indian Supreme Court has struck down the Reserve Bank of India's banking ban for cryptocurrency entities in the country. Token prices of the exchange WazirX have shot up and investor sentiment has almost unanimously been positive.
The Supreme Court of India has struck the banking ban imposed by the country's central bank, the Reserve Bank of India (RBI), saying that it was unconstitutional. [Economic Times] The RBI had commanded banks not to serve cryptocurrency exchanges, effectively banning cryptocurrencies, in practice.
The news has resulted in a wave of positive sentiment among pro-cryptocurrency groups and investors in the country, who have, for over a year, languished in the uncertainty about the legality of cryptocurrencies in the country.
Breaking:
Supreme Court of India has struck off Reserve Bank of India's (RBI) banking ban against #Crypto. The Court held that RBI Circular dated 6th April 2018 is unconstitutional.

— Crypto Kanoon (@cryptokanoon) March 4, 2020
Multiple panels had been formed over the past two years with the goal of looking into the feasibility and security of cryptocurrencies in the country. Pro-cryptocurrency groups lobbied that many of the fears that were attached to cryptocurrencies were unfounded and that the technology itself held numerous benefits for the country.
Investors, meanwhile, were left in limbo about the state of their investments, not knowing if they could one day become entirely invalid. India has a very prominent retail investor base and is one of the market's untapped gold mines.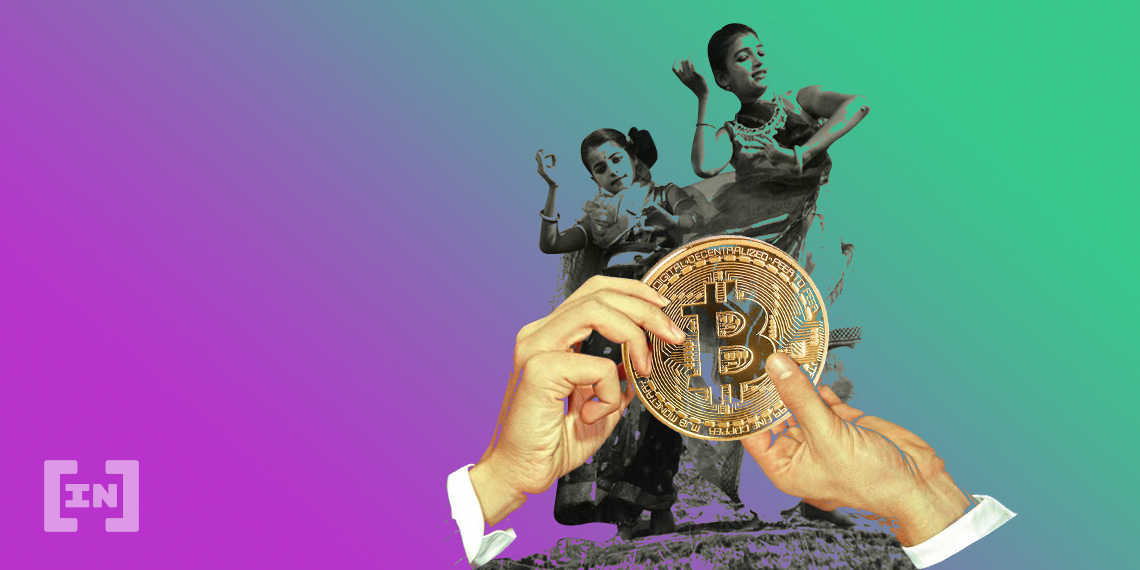 Indian Crypto Investors Finally Get Some Closure
The news has been a long time coming for Indian investors, who wanted nothing more than some certainty on the state of cryptocurrencies in India. The fact that it is very positive news will only buoy investors further in the coming months.
Crypto has won in India

We won! #IndiaWantsCrypto

— Nischal (WazirX) (@NischalShetty) March 4, 2020
Not everyone is happy about the decision, however.
Deputy Editor of media outlet India Today, Chaiti Narula, offered some criticism about the decision.
Many reasons to not cheer. lack of central authority dark web not knowing who satoshi nakomoto is other crypto currencies besides bitcoin seem extremely flimsy. Not too sure if it's a reason to cheer. One can easily hide wealth, launder money… list is endless. https://t.co/40SeUPnyex

— Chaiti Narula (@Chaiti) March 4, 2020
WazirX Token Prices Shoot Up
Naturally, the WazirX token has shot up in price, rising 45 percent over the past 24 hours.
As for the general cryptocurrency market, it is hard to tell what sort of impact the news will have. There is no doubt that there will be a greater influx of investment coming from potential Indian investors who have been on the fence about investing because of the legal uncertainty.
The post Indian Supreme Court Says No to Central Bank's Crypto Ban appeared first on BeInCrypto.